4-Plate System Media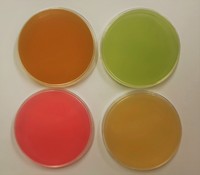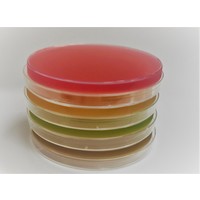 MouldLab produce our own mould and bacteria sampling media for both air and surface samples.
Clients who purchase the 4-Plate System and return the samples to our laboratory for analysis will not be charged for the cost of these plates.
By using 4 different media we are able to inhibit growth of spreading moulds, encourage growth of low water moulds (xerophilic species) and optimise growth of other moulds and bacteria. All of which improves our ability to accurately identify cultures.
We are however by no means limited to 4 media types, and are able to produce several other purpose-made media types on request.